Fri. 11.09.2020 11:15 - 12:00 hrs.
AGAM: Online lecture series News from the AM scene 20/09/11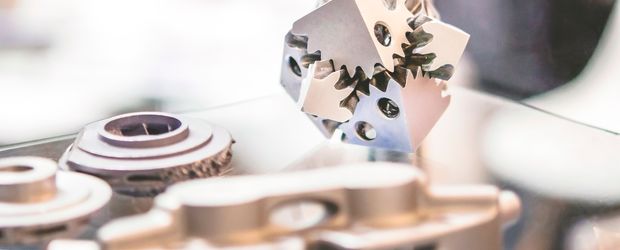 Lecture R. Horstkotte, Fraunhofer IPT, "Industrialized additive manufacturing - approaches for an automated process chain"
Application-oriented, industry-oriented, heavy on mechanical engineering: A new topic is presented twice a month in a 30-minute online lecture and 15-minute discussion.

Sign up now!
You are not signed up for this event yet.