Tue. 03.03.2020 10:00 - 16:00 hrs.
ORBIS, das seminarraumkonzept gmbh, Bruckmannring 32, 85764 Oberschleißheim
Exchange of experience "Sales in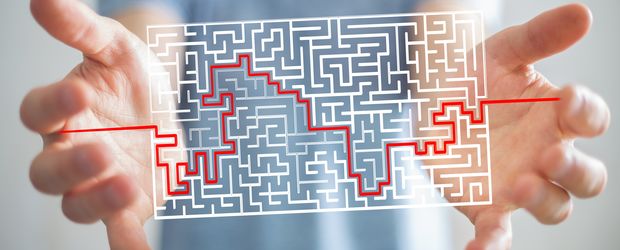 The next exchange of experience "Sales in economically difficult times" will take place on 03.03.2020 from
Information on data processing:
We store and process your previously provided personal data for the purpose of registration and implementation of the event. This includes that a list of participants is available at the event to document your participation. This list contains your name and the company you work for. Your data will only be passed on to third parties (such as lecturers or co-organisers) if this is necessary for the proper execution of the event.
You have the right to object to data processing at any time for reasons arising from your particular situation.
If you have any questions or if you object to the data processing, please contact Patrizia Stalla, patrizia.stalla@vdma.org
For further information, in particular on your individual rights and general information on how we handle your personal data, please contact www.vdma.org/datenschutz
Downloads
Sign up now!
You are not signed up for this event yet.