Tue. 25.02.2020 10:00 - 16:00 hrs.
Fraunhofer-Institut für Verfahrenstechnik und Verpackung IVV, Heidelberger Straße 20, 01189 Dresden
Erfa Artificial Intelligence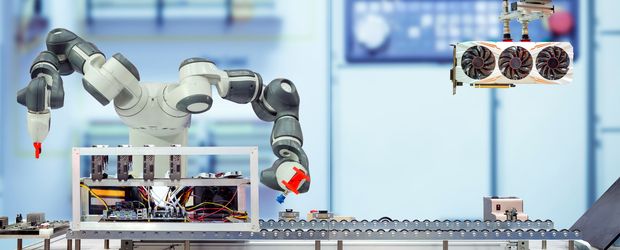 What is behind the hype about artificial intelligence? What are the fields of application for companies in the mechanical and plant engineering industry? And what conditions must be met? He
What the

You can find the detailed program in the download area.

We are looking forward to your registration until 07.02.2020 - please use the adjacent registration button.
Downloads
Sign up now!
You are not signed up for this event yet.