Thu. 27.02.2020 16:00 - 21:00 hrs.
Stellwerk 18, Eduard-Rüber-Straße 7 , 83022 Rosenheim
1. AI-regulars' table Upper Bavaria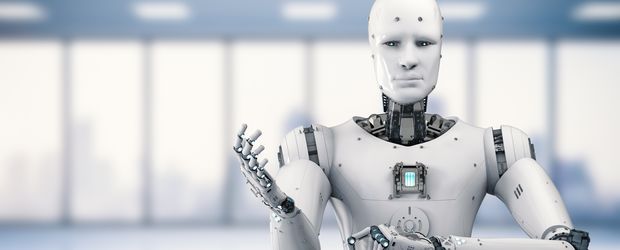 The 1st AI Stammtisch for Upper Bavaria will take place in Rosenheim and is aimed at all representatives of the Upper Bavarian capital goods industry who are interested in exchanging ideas about artificial intelligence in industry.
Downloads
Sign up now!
You are not signed up for this event yet.