Tue. 03.09.2019 09:30 - 16:15 hrs.
VDMA exchange of experience MENA Day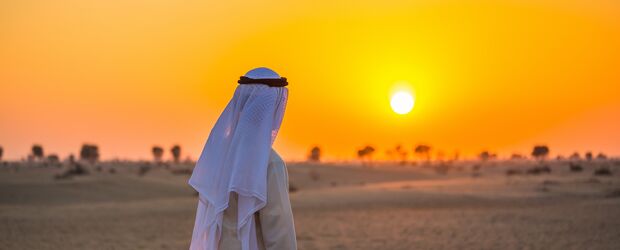 The political situation is tense in many countries of the MENA region
Nevertheless, many economic activities continue and are partly given political impetus, because economic prosperity serves to stabilise politics and society. As far as the financial possibilities allow, governments will therefore pursue an investment-friendly policy. Which mechanical engineering sectors can benefit from this will vary from country to country
On our MENA Day this year, we want to focus on individual countries. We start with an overview of the framework conditions in the region. Then there is an introductory statement on the individual countries that we are focusing on this year, in which the current economic situation in the country is discussed. However, the focus will be on the exchange of participants with the markets: In the round table discussions you can present your experiences in the markets and ask questions about the markets and discuss problems in the markets with the other participants
As speakers and experts for the markets, we have gained representatives of the chambers of foreign trade in Cairo and Algiers, the German Economic Bureau in Iraq and two entrepreneurs who work at the interface between German mechanical engineers and their customer industries in the region.
Event language: The event language is German. However, the lecture and the round table discussion on Lebanon and Syria will be held in English.
We look forward to welcoming you to Frankfurt on 3 September.
Downloads
Sign up now!
You are not signed up for this event yet.