Tue. 27.08.2019 09:00 - 16:00 hrs.
Hamburg
Exportkontrolle und Zoll aktuell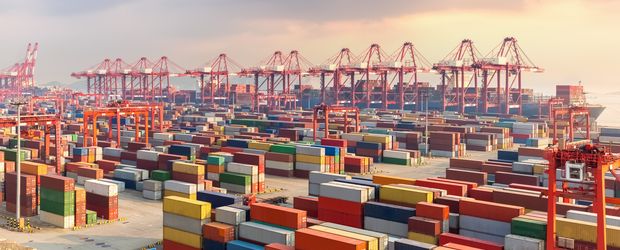 When the authorities assess the 'reliability of exporters', not only the training but also the further training of employees is taken into account. To enable you to meet these requirements in a qualified manner and at a reasonable cost, the VDMA offers the annual "Export Control and Customs News" experience exchange event every year
Downloads
Sign up now!
You are not signed up for this event yet.